Helping you through your wedding planning journey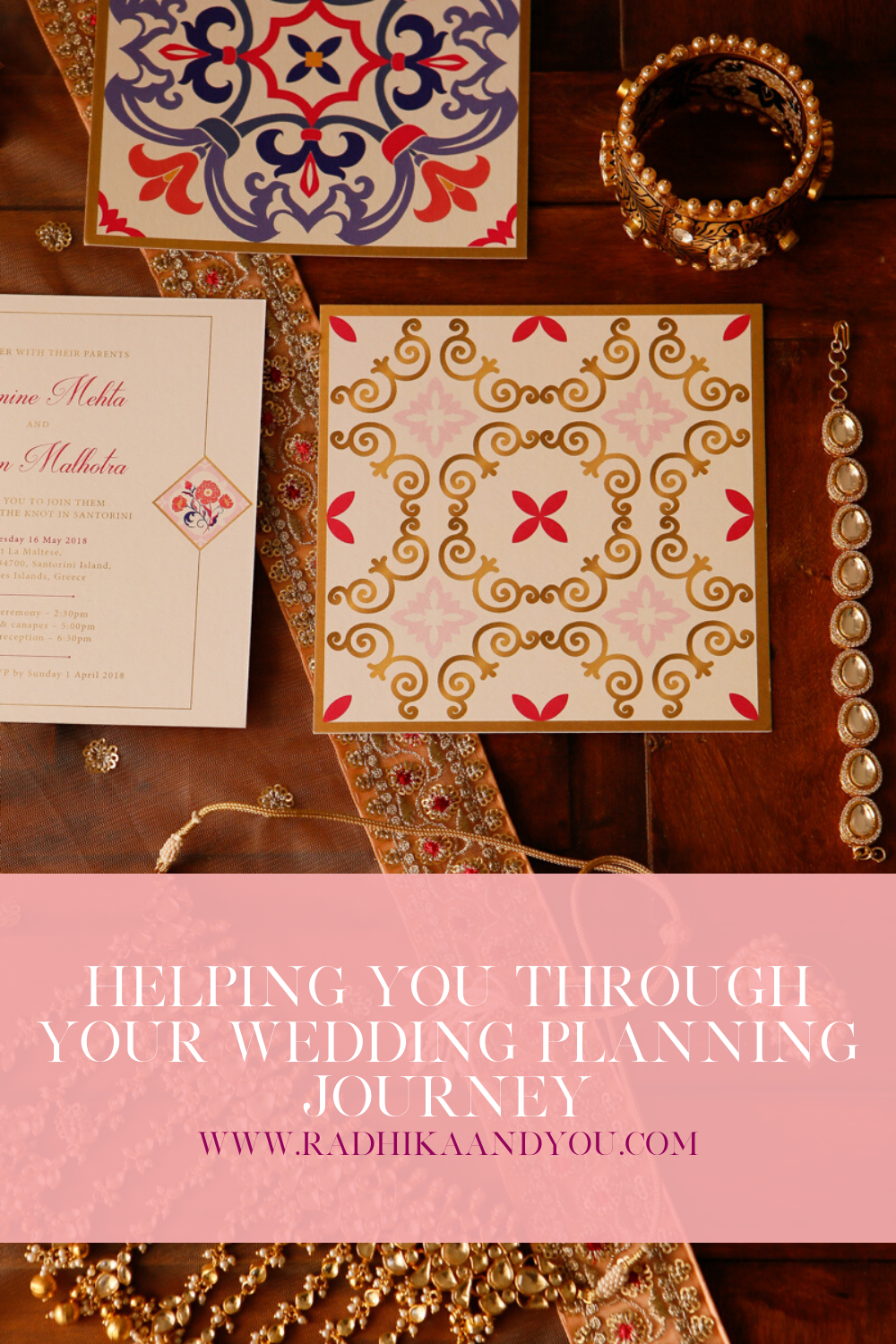 Starting your wedding planning journey, can become stressful and overwhelming. Especially in the 'new normal' that the world is facing right now. Not only is the Coronavirus pandemic taking lives, it's effecting the world's economy and industries. The wedding industry is one of those affected, with so many people having to change and postpone their weddings, but the great thing about our industry is that it hasn't completely stopped. Yes, we are facing uncertainty but we are still here to help you plan your wedding day.
Even though you may find that you have more time on your hands, you may still struggle with just knowing where to start and what you need to prioritise. But fear not, as help is on hand. We are here to help you both!
With our full wedding planning service, we offer professional, expert help and support. That is why we can ensure your wedding day is executed with perfection. Not only does it mean you'll have a day your friends and family will be talking about a year from now. It also gives you peace of mind that everything will run perfectly on the day and take any stress away.
We work with you from the beginning of your planning process. In our initial consultation we'll get to understand all your requirements. From there we'll source a venue, suppliers, negotiate contracts, logistics and everything in between. On the day itself, we will coordinate your wedding day and ensure that it runs seamlessly. We will take away the stress and allow you to enjoy your special occasion. Our knowledge, expertise and contacts within the industry means, we can recommend suppliers that are the right fit for you. As a result of these relationships, we will be able to save you money.
Did you know that keeping track of your budget is a big part of our service? Yes, that's right, it's our job to help you stick to budget and know how to make the most of your money. Our experience helps us to know what should be given priority and where we can negotiate, which means our service is great value for money. Therefore, as part of the full wedding planning service, before we really get into the fun and exciting parts of planning your wedding, we will sit down to break down your budget, knowing what money will be spent where. We will also prepare for those unexpected costs that can sometimes come with planning a wedding.
We'll be your trusted confidants, your go to expert, your support and your wedding bestie. By being all these things – we will understand your dreams, deliver them and give you the most memorable experience. We will also work tirelessly throughout to ensure that every detail is carefully considered and flawlessly executed.
We are highly experienced on everything there is to know about planning, designing and managing a wedding, which is why you can be rest assured you are in good hands with our team.
ARE YOU CURRENTLY IN THE PROCESS OF PLANNING YOUR WEDDING? SCHEDULE IN YOUR COMPLIMENTARY CONSULTATION WITH US. WE WILL DISCUSS YOUR WEDDING IN MORE DETAIL AND SEE HOW WE CAN PLAN AND DESIGN YOUR DREAM WEDDING.