About Us
Our company is headed up by Radhika and Shindy – we are a couple-based team. We both live and breathe all things weddings. We are specialists in planning beautiful, detailed-focused, luxury weddings and pride ourselves in delivering our couple's vision through meticulous and creative planning.
Our love for weddings started from a young age as we both attended lots of weddings having big Indian families ourselves.
Weddings are full of happiness, colour and beautiful details and this is what we love the most and seeing two people who love one another tie the knot!
We both absolutely love travel, exploring new countries, trying new food and meeting new people.
With our love for weddings and travel combined together – it is the main reason we offer both wedding planning in the UK and worldwide.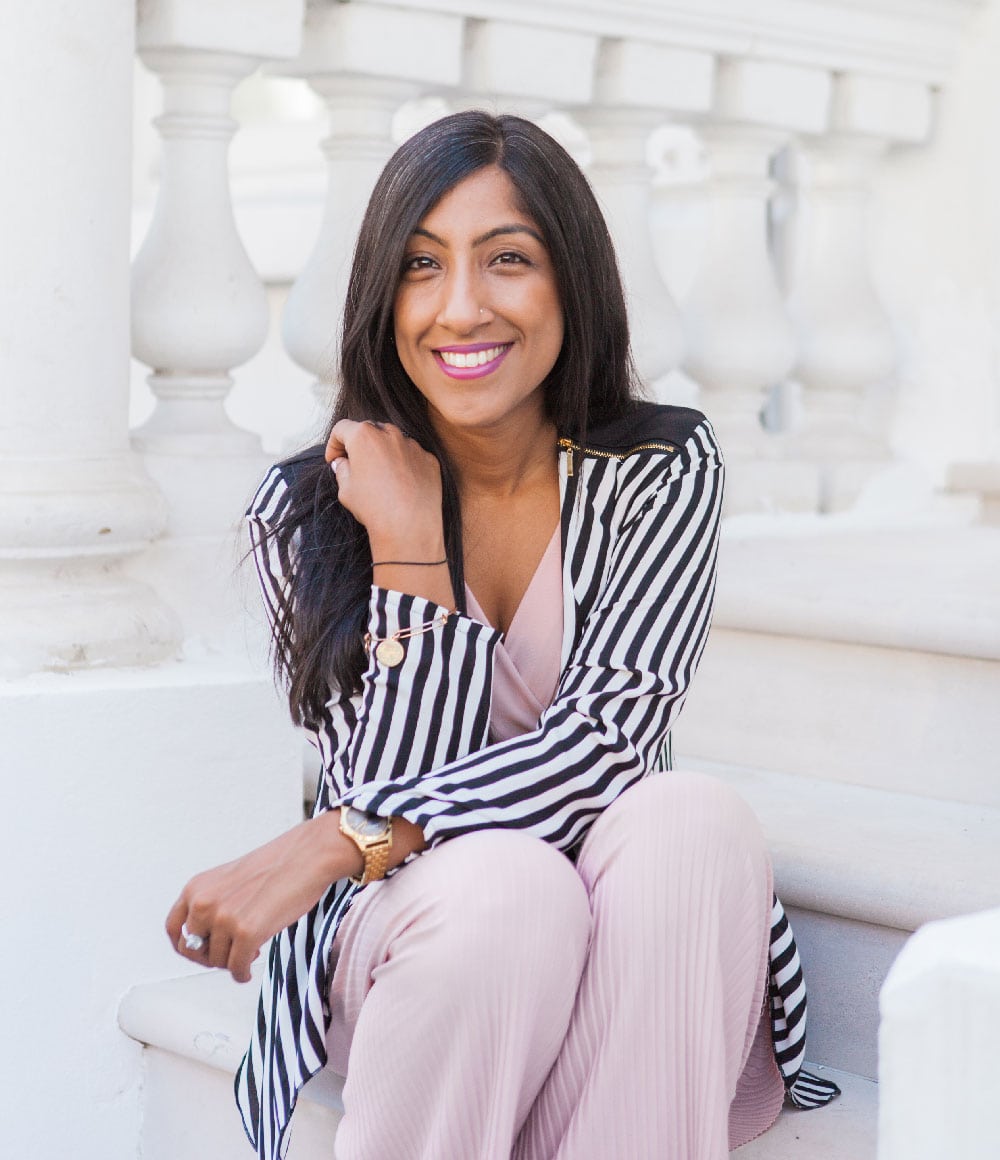 RADHIKA
Determined, detail-focused, loves to travel, she is a foodie and is addicted to her black americanos!
Radhika was previously in the marketing world and organised many large events for the corporate sector and organised several big events in the South West in her personal time since early 2012. This is when she realised her passion and soul was in the events and wedding industry. Fast forward a bit and the company was born and the rest is history!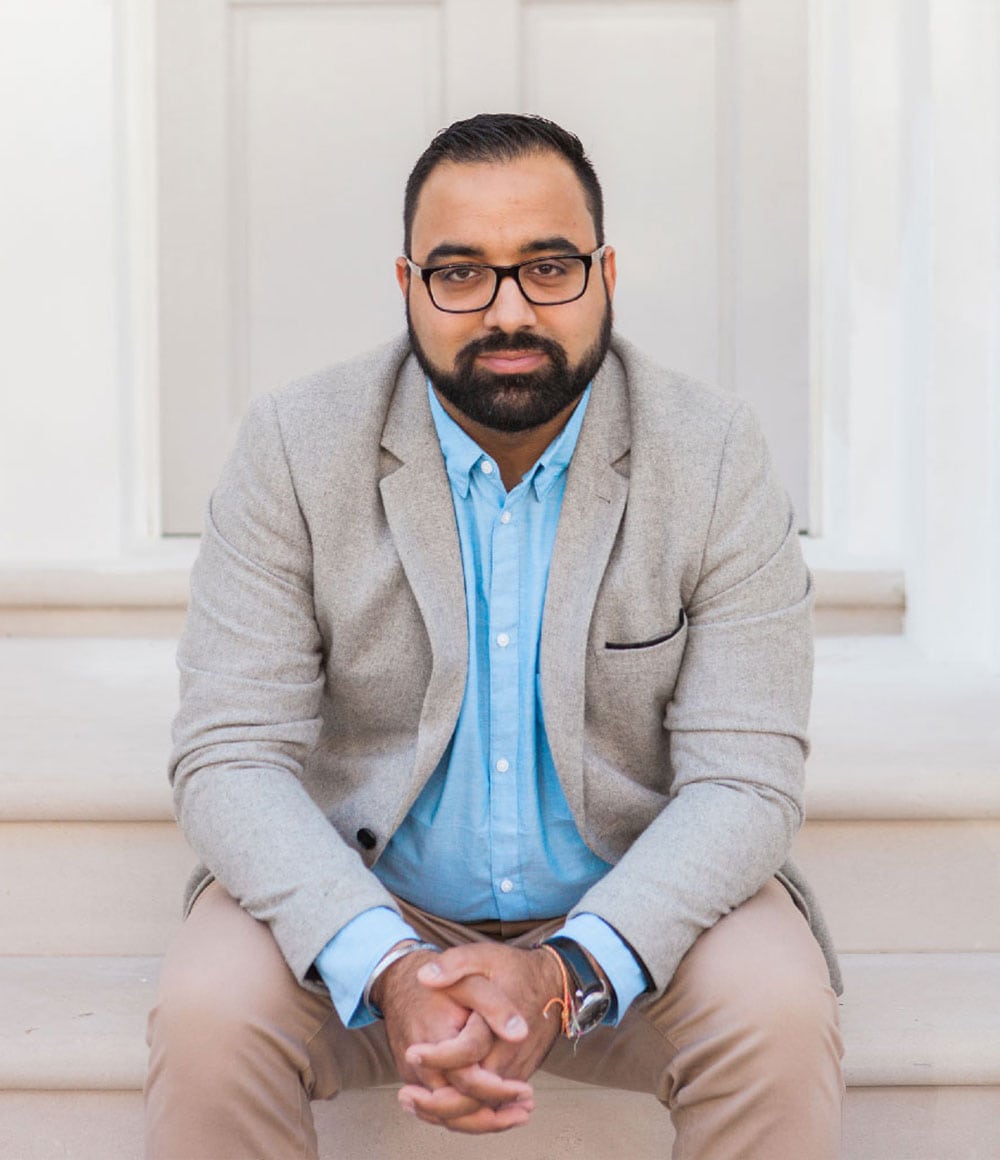 SHINDY
Super calm, a logical-thinker, he is obsessed with music and loves his history!
Shindy's background has always been in the music and events industry and has hosted many big UK and international Asian artists over the past 15 plus years.
His love for weddings started in his teens when he used to help as an assistant videographer in the family business. As a creative his calm and collective approach means he delivers the best results for our couples.
We live by this
Be transparent // Be genuine // Help take the stress away for couples // Give our full commitment // Be creative // Be unique
Our Roots
We started in 2014 as NJ Events and since then we've continued to grow. As our company has grown, we rebranded to Perfect Occasions UK in 2016 and as time has gone by we're in our final phase of transition to Radhika & You, as it clearly identifies what we stand for – us working alongside you.
As Featured In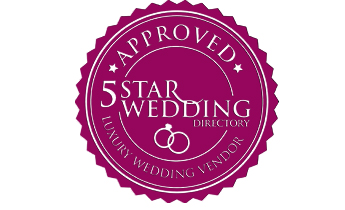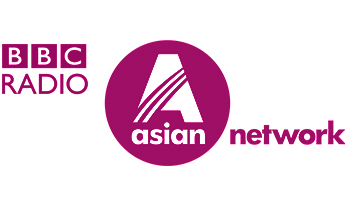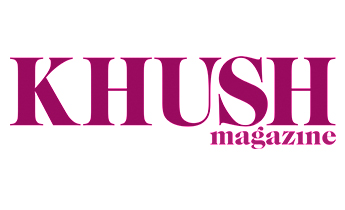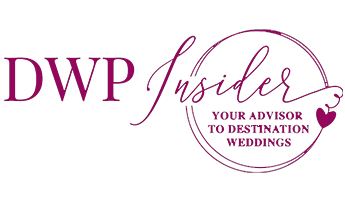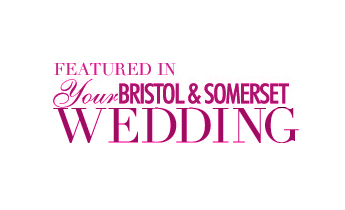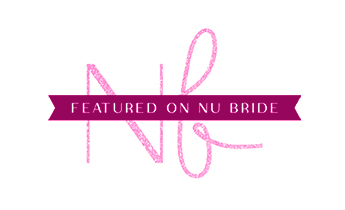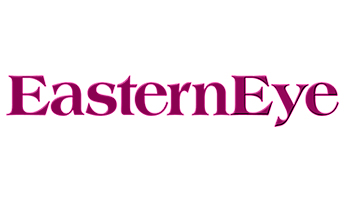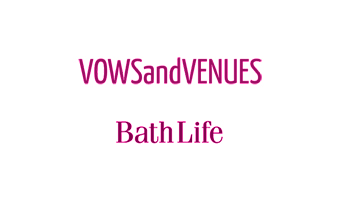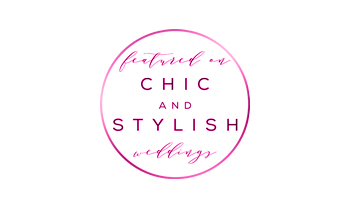 Accolades